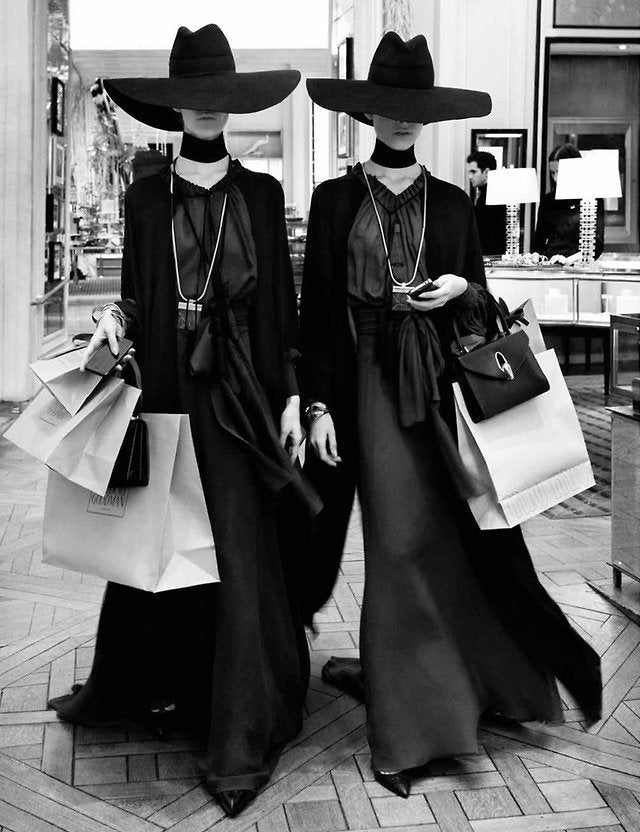 We have set up an appointment system for in store shopping and you can start booking now!!   Book your shopping trip here!
You can choose the date, time and duration you'd like to shop.   
We can allow up to 4 shoppers in the store at once.   
If you're not sure about duration, here are some tips.     20 min is good if you know exactly what you're there for and you just need to grab some incense and go.   30 min gives you a little browsing time.  If you've never been to the store before, go ahead and book the 45 min (or even two 30 min slots) because you're going to want some time to look around.  
Please read the guidelines for in store shopping:
All in store shoppers are required to wear a mask that covers the nose and mouth.  

We ask that everyone observe the 6ft distance rule from other shoppers and staff. 

There will be hand sanitizer stations set up around the shop.  You are encouraged to use them.  

No one under 16 years of age will be admitted.  Anyone under 18 years of age must accompanied by an adult.  

 Please keep in mind that the occult library and tea station are closed for the time being.  
Steps we are taking to keep our staff and customers safe:
All staff will be wearing masks and taking temperatures daily.  

No one will be permitted to work if they are showing any symptoms.

Staff and customers will be encouraged to keep the 6ft minimum distance from each other.  

We have a plastic shield for register sales.  

Frequent hand washing will be done by the staff.  Hand sanitizer will be available for customers and staff.  Surfaces will be disinfected multiple times daily. 
If you would rather book an appointment by phone, just give us a call during business hours.  614-725-2666
Current hours:
Mon 1-4, Tues 1-4, Fri 3-6, Sat 3-6
Hours starting 5/27:
Wednesday-Saturday 11-7, Sunday 12-6