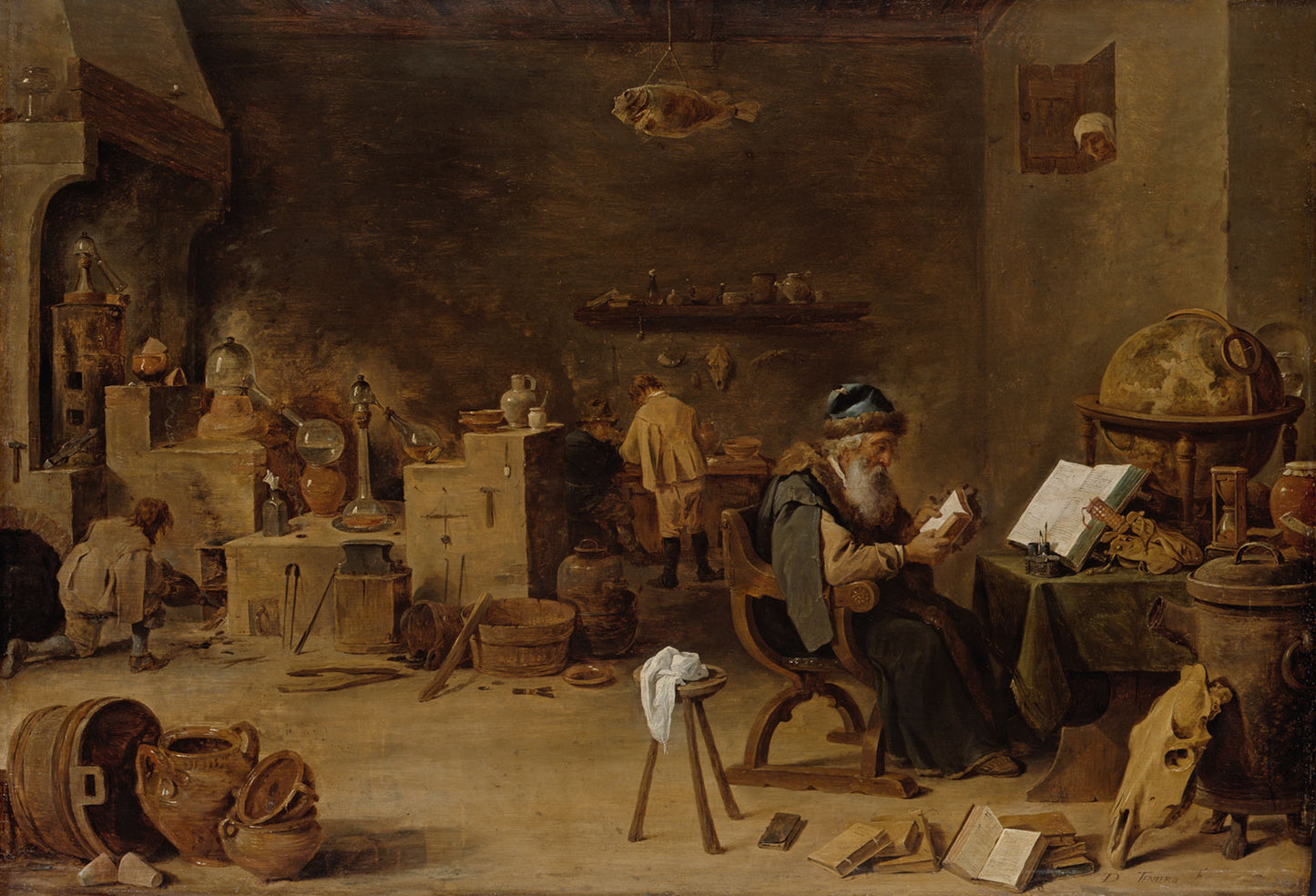 Dearest WitchLab Customers, 
During this time of retail stores reopening, we have decided to open for pick up orders only at this point.  This a decision we have made in the interest of keeping our staff and customers safe.  This is our first priority.  
Steps we are taking to keep our staff and customers safe:
All staff will be wearing masks and taking temperatures daily.  

No one will be permitted to work if they are showing any symptoms.

Staff and customers will be encouraged to keep the 6ft minimum distance from each other.  

We do have a clear plastic shield for register sales.  

Frequent hand washing will be done by the staff.  Hand sanitizer will be available for customers and staff.  Surfaces will be disinfected multiple times daily.  
Hours available for picking up and calling in orders:
Monday 1-4pm
Tuesday 1-4pm
Friday 3-6pm
Saturday 3-6pm
Other times are available by appointment.  To request another time Contact Us
All orders must be called in or completed online.  There will be no in store shopping at this point.
For curbside pick up - orders must be prepaid - either by phone or online.  Call when you are outside the shop and we will bring it out to you.  This is the only option for those who do not have a mask.  
For in store pick up - orders must be called in or placed online ahead of time.  You can come in to pay, but we do require masks to be worn by all customers in the shop.   
To place orders you can:
Visit WitchLab.com - for picking up at the store, use coupon code PICKUP at check out.  
Call the shop at 614-725-2666.  We can help you put together an order over the phone.
Our next anticipated phase will be opening up the in store shopping by appointment only.  This is in an effort to control the number of people in the shop.    We are currently working on integrating an online schedule option to the website to make scheduling easier.  The occult library and tea station will remained closed for now.  
Thank you for all of your support during this time.  We couldn't do it without you!!
-WitchLab Team