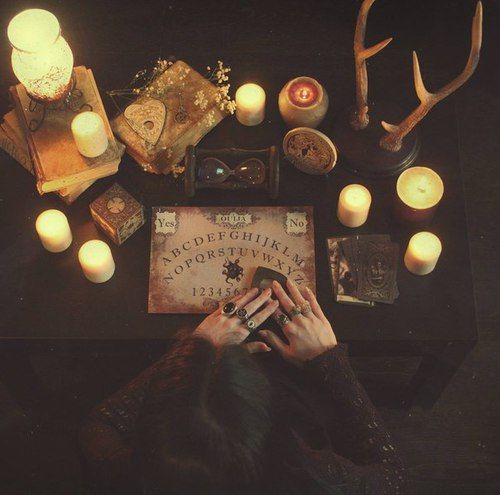 We are happy to announce that we are now offering free in store pick up! You as our customers have come to us and said that while you can't always get into the shop to snag up those limited time items, you still want dibs! 
As of now, please use coupon code PICKUP at check out, and grab your orders from us at your leisure! No more worries about missing out on the best new things at the shop, and as a bonus,you get to see our smiling faces ;)
Looking forward to seeing you soon!